Diablo III PVP Arena pt. 2
January 11, 2011

Created By:

Brugs (admin)

Categories:
We posted about the Diablo 3 PVP Arena video a few days ago that been around the world news on huge sites such as reddit, shacknews, N4G, and stumbleupon, now the part 2 of the Diablo III PVP battle arena is available, check out this amazing video.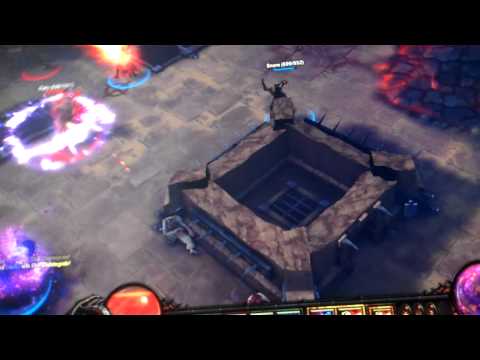 Please comment below, or vote for us on reddit, about what you think about Diablo 3 PVP. thx you.
Share it now!