Diablo III BlizzCon 2011 Coverage Highlights
October 21, 2011

Created By:

Brugs (admin)

Categories:
We are covering Blizzcon 2011 exclusevely Diablo III.
Diablo III Blizzcon Cinematic Video: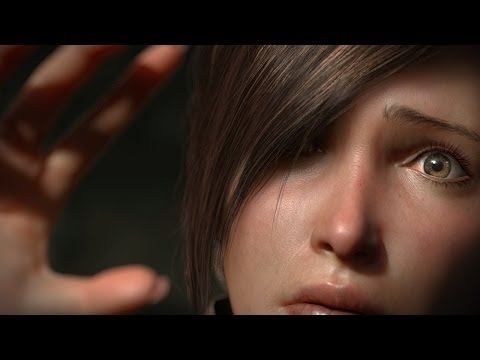 The cinematic video is called the black soulstone for diablo III featuring leah.
Diablo III Blizzcon 2011 Highlights:
Diablo 3 Collectors edition, pre-order here
Get Diablo III Free with 12 month wow subscription
All classes is getting fine tunes
There will be synergies for passive skills
Auction House select payout to paypal or battle.net
Weekly Free auction house submition on money AH. cool stuff!
Beta Feedback:
Normal difficulty to easy, no changes
Other difficulties much harder
Dozens of builds
4 vs 4 pvp and aftermatch 10 min game.
Tons of achievements
Diablo III life cycles different from D2
Dozens new affixes.
Mystic can enchant stats random prefix & affix
Enchantment from armor, jewelry and mystery crafting
Best drops comes from uniques and champions
They want skills to be awesome
More to come, drop a comment here or join our facebook channel
here
:
Share it now!