Diablo RPG Game with Starcraft 2 Editor
August 1, 2010

Created By:

Brugs (admin)

Categories:
Diablo 3 RPG (Tristram Village) game inside starcraft 2 is already in the work, where you will be able to play Diablo from starcraft 2. This is a quite cool news for the long waiting Diablo 3 community. Check the video out!
Diablo 2 inside starcraft 2 video.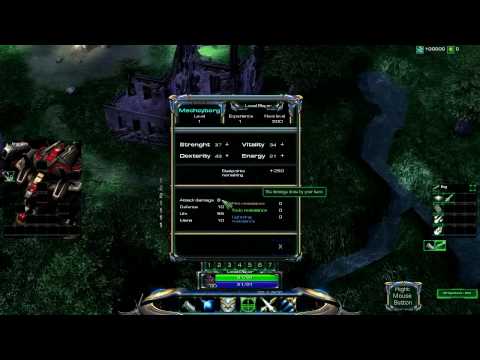 Read more about it on the project site here
Share it now!