Hearthstone Heroes of Warcraft Announced
March 22, 2013

Created By:

Brugs (admin)

Categories:

The Hearthstone: Heroes of Warcraft just announced at Pax East 2013. @ There official site play hearthstone
You can play Hearthstone: Heroes of Warcraft on PC, Mac & Ipad
Release end of year 2013, beta summer, and play at pax east 2013
A online card game like TGC (wow)
Over 300 cards, legendaries, epics etc.
1 vs 1 pvp
Battle.net match ranking, each week u can grow ranks.
Cards acquired both free and u can buy and trade.
Free to play game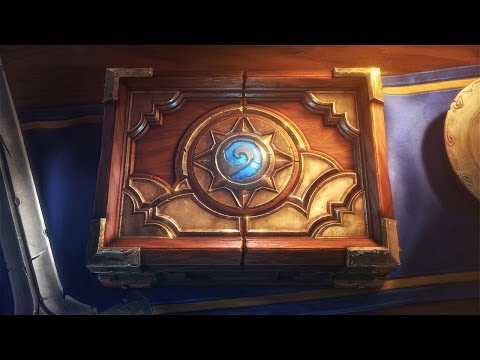 Share it now!